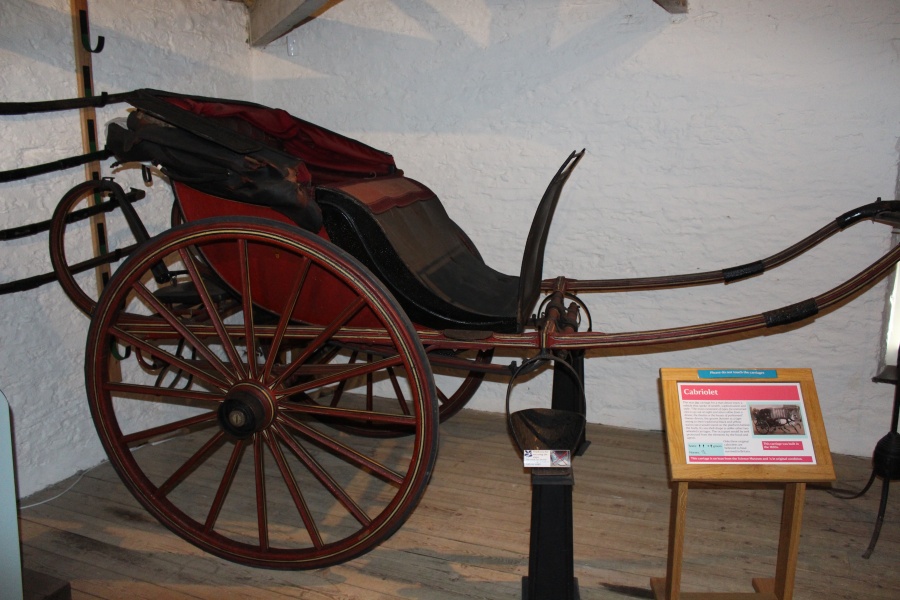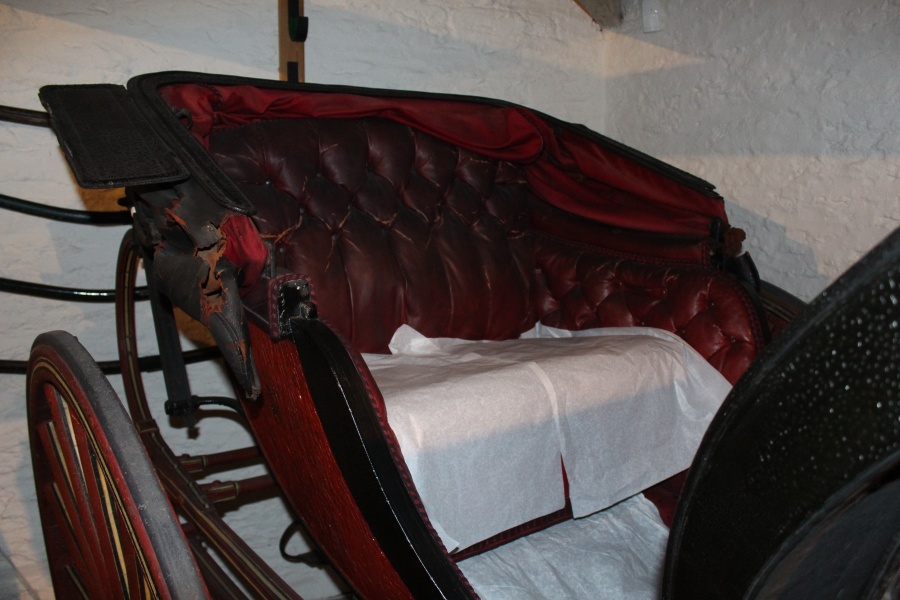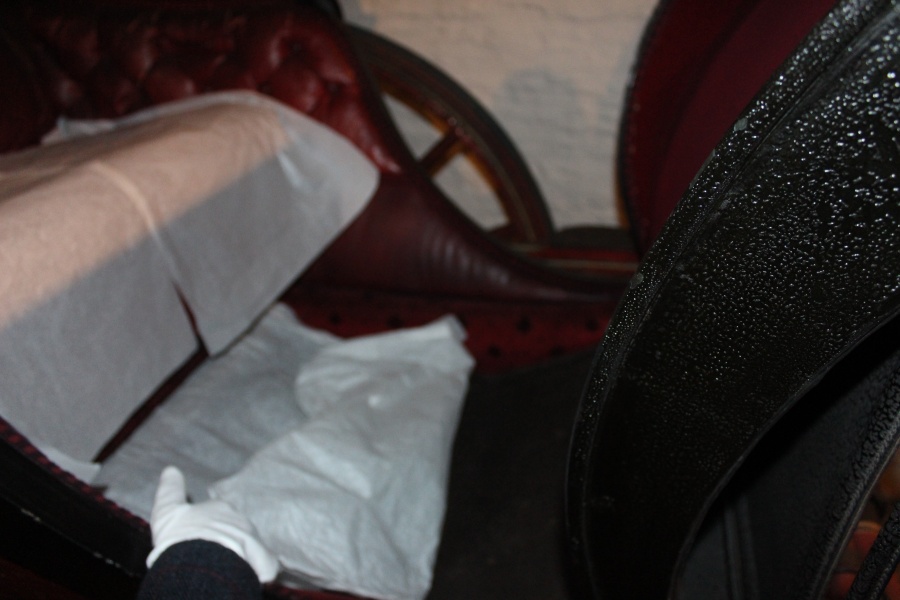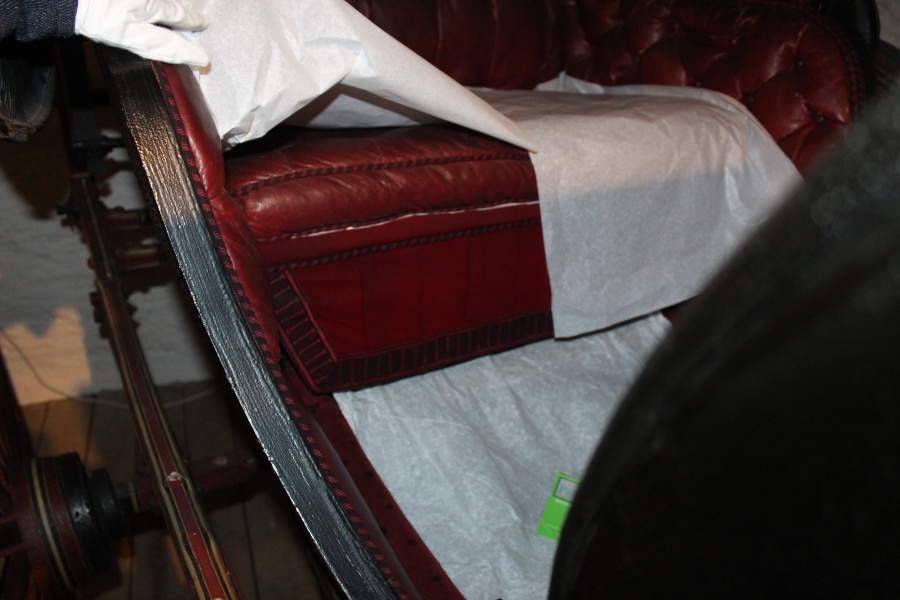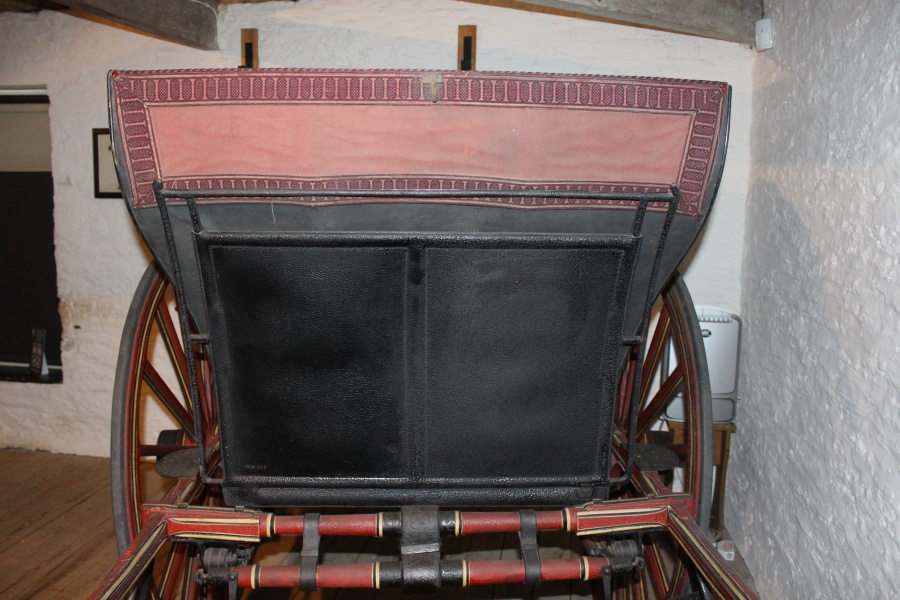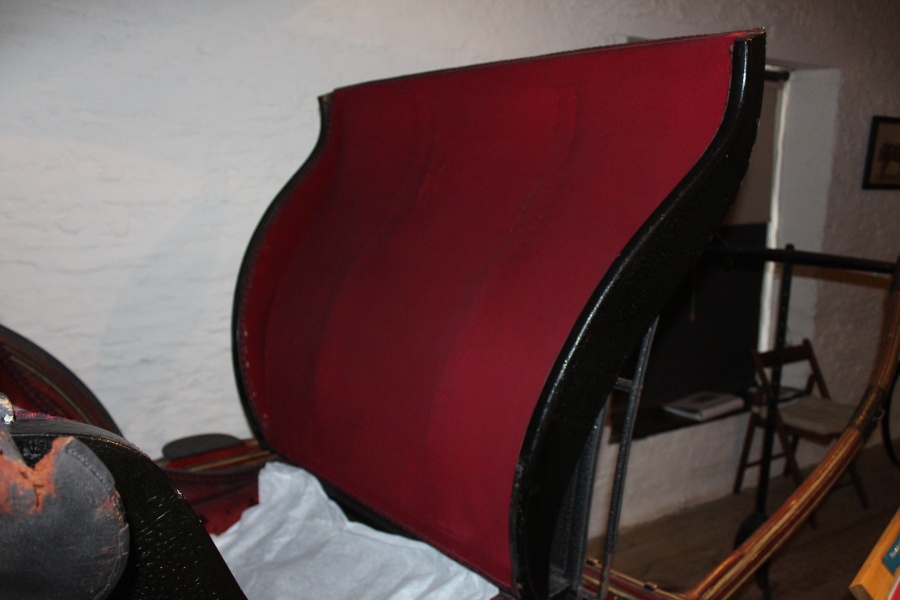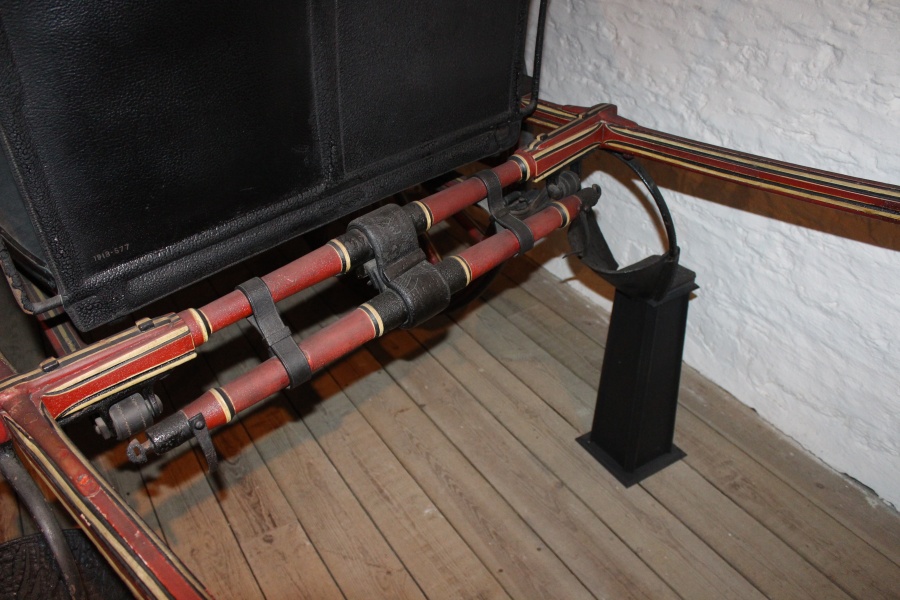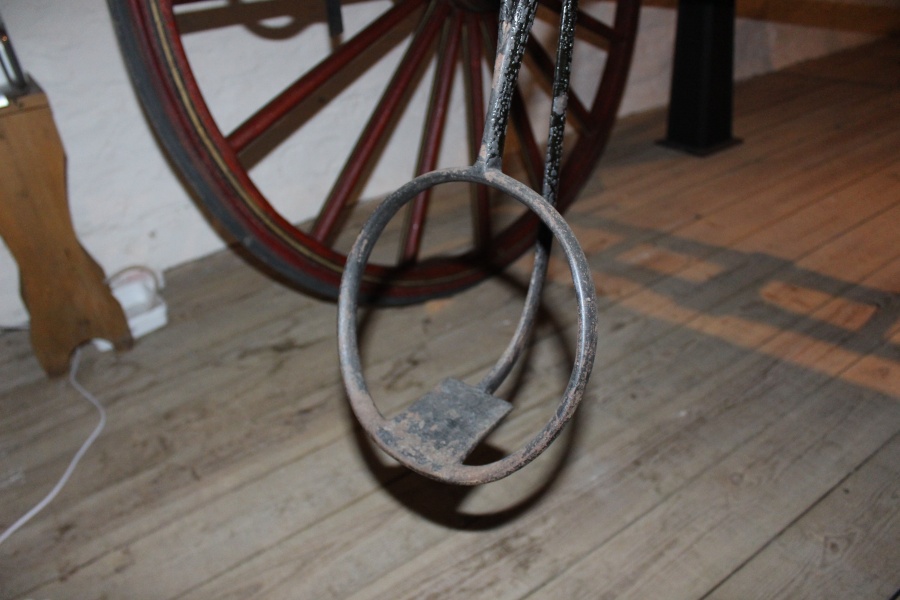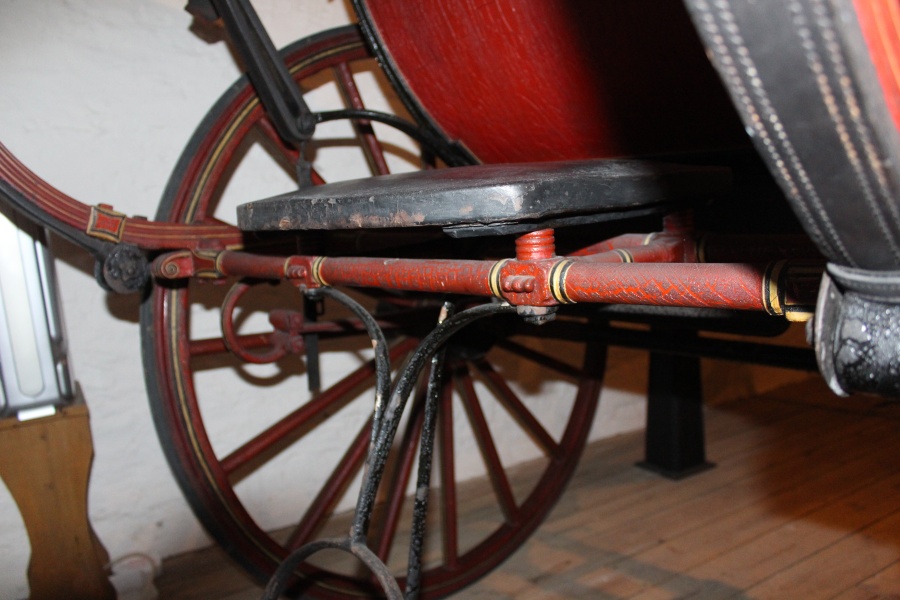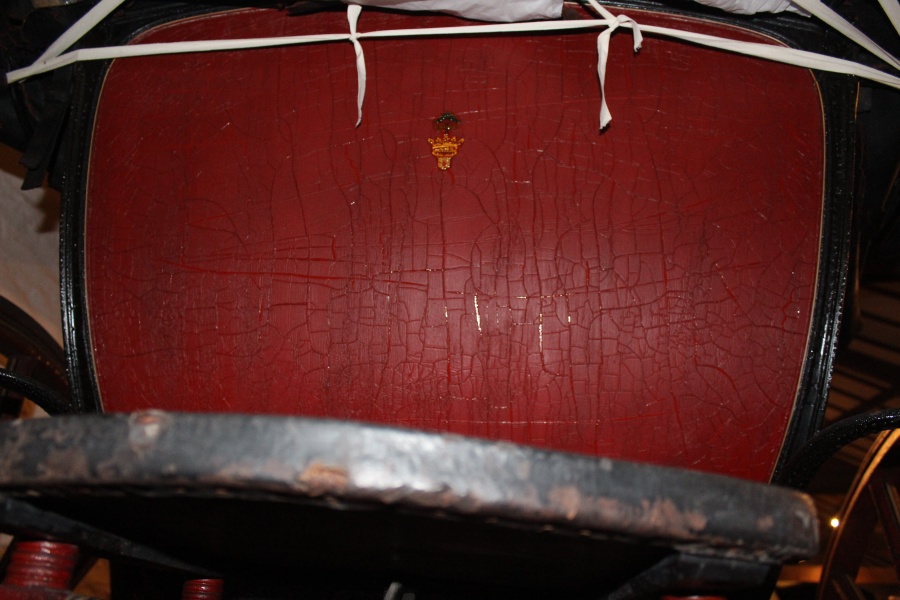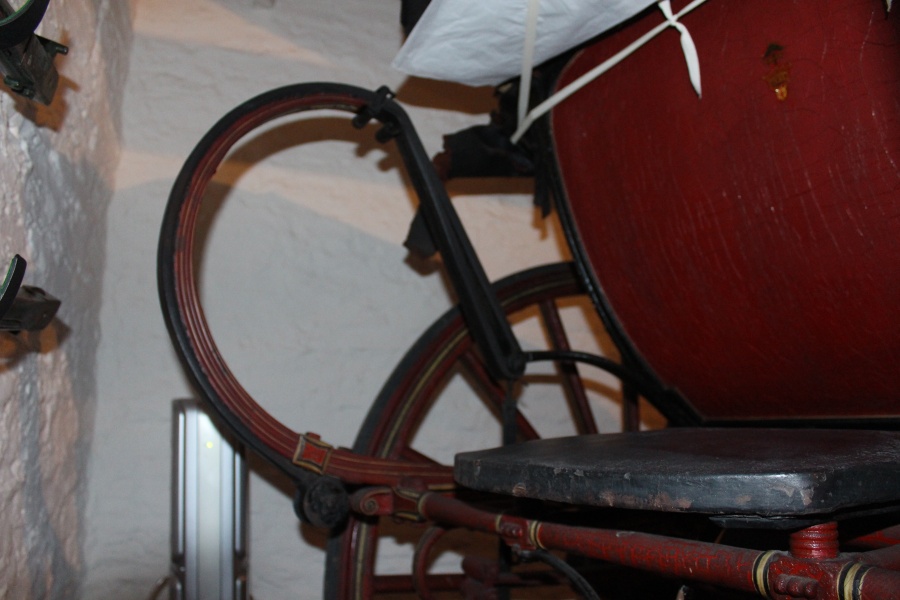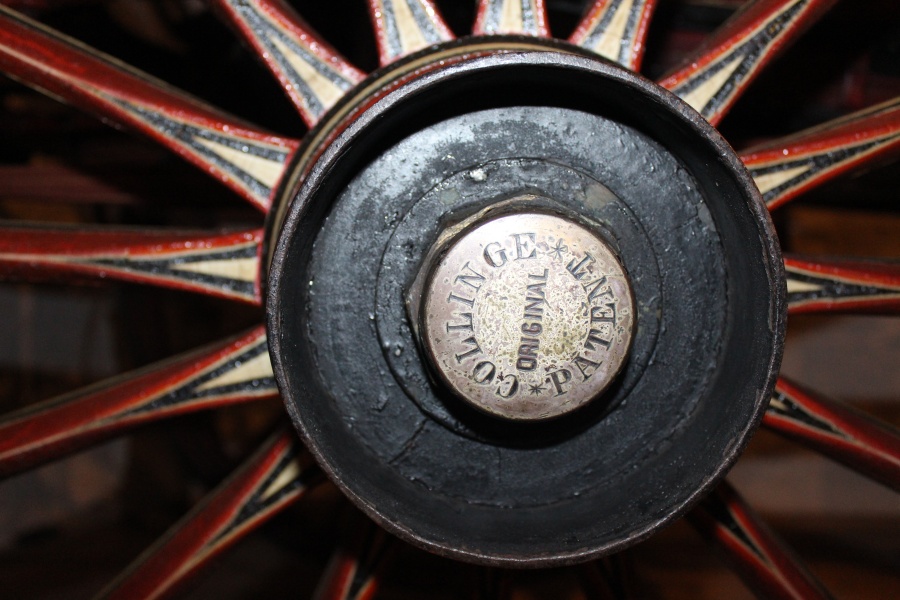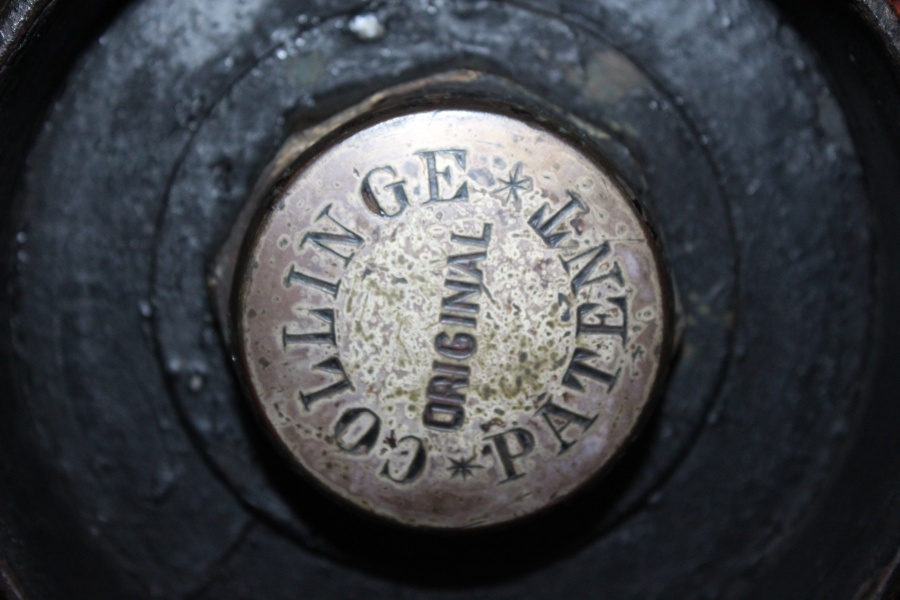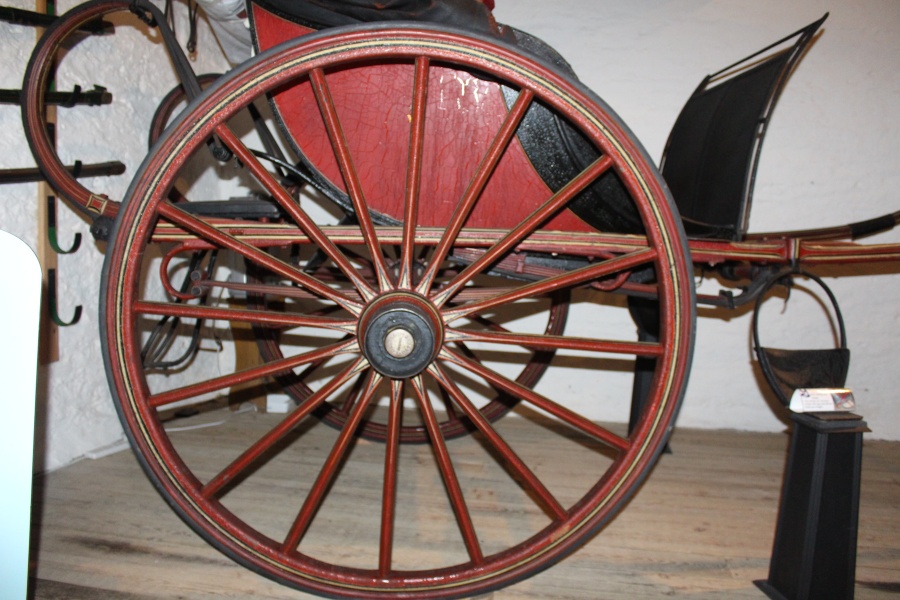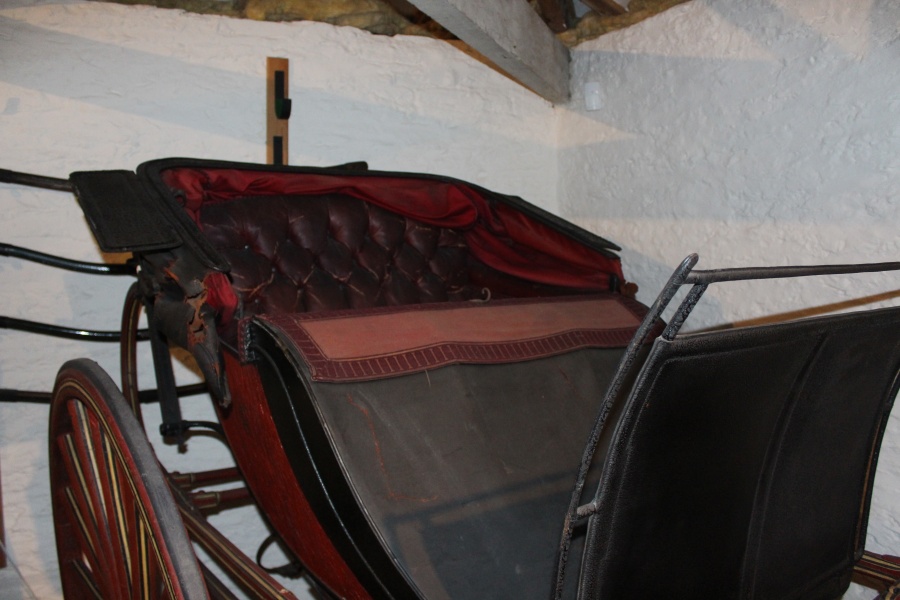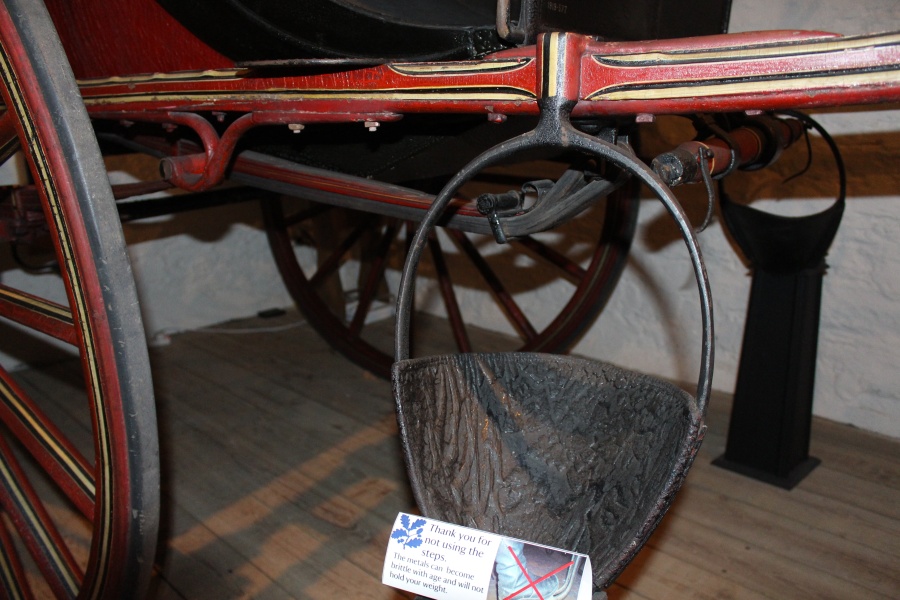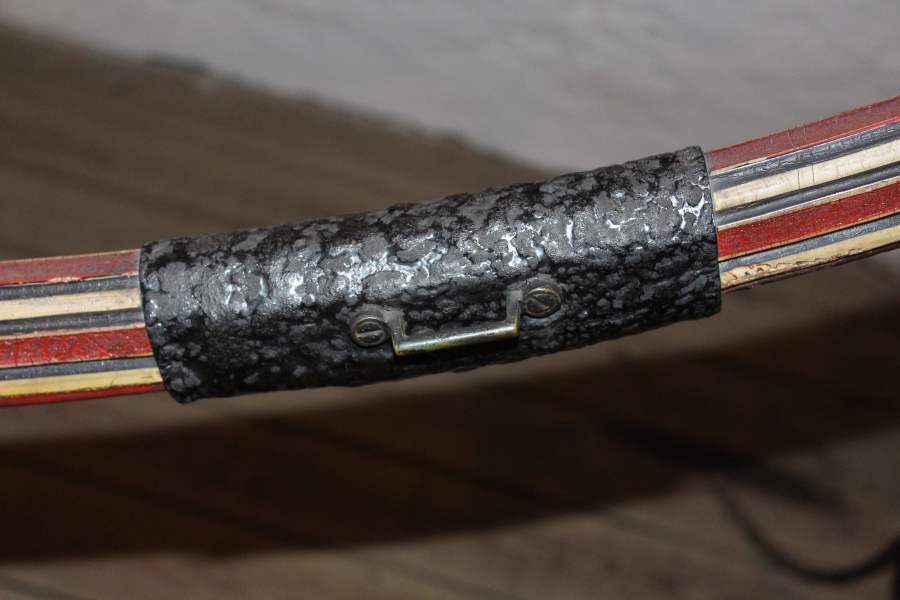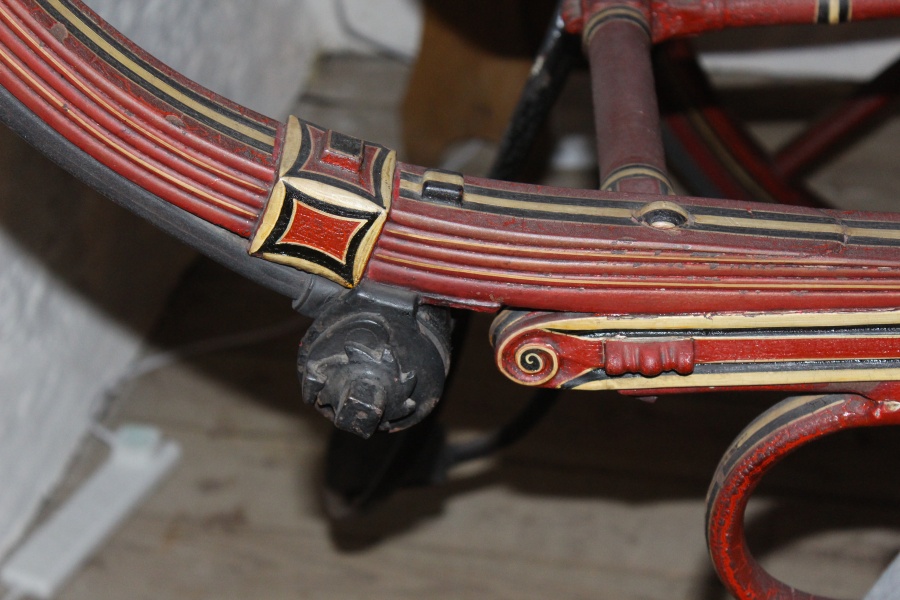 Use the dots above to scroll through images.
Listed in 1 collection
Listed at 1 museum
Listed for 1 maker
Quick Details
Carriage Type
Cabriolet
Date of Production
circa 1830
Materials used
Paint, Wood, Iron, Leather, Wool Box Cloth, Silver, Brass, Rubber
Summary of Cabriolet
The Cabriolet was introduced from France about 1810 and, by about 1830, was much refined and improved, it had become THE carriage for a stylish man-about-town to be seen driving himself, the successor of the curricle in this role. In 1837 it was said to be 'a very convenient vehicle for unmarried men to go out in at night, and return either from a dinner, or from a theatre or opera, or houses of parliament.' It is a two-wheeled carriage with a body to seat two, shaped like a nautilus shell and fitted with a folding leather head, which is suspended on elbow springs in front and C springs behind. The apron that protects the legs of the occupants is usually stretched over a light wooden frame that is hinged at the bottom to lie against the dashboard when it is open. There is a little platform behind the body to carry a servant, no bigger than a flat race jockey, who was known as a 'tiger' because of his yellow and black striped waistcoat, who was carried on no other carriage type. Cabriolets were built for a large horse, so large that the tiger could hardly reach his bridle when he was standing at his head. Horses of the necessary size, style and quality were expensive and, if the owner had an active business and social life, he needed two or three, so only the wealthiest young men could afford to drive a cabriolet.
Only three original cabriolets are believed to have survived in Britain, making this carriage quite important. This example is particularly fine in its build, paintwork, and original condition. It is part of the Science Museums collections and on loan to Arlington Court.
Dimensions
Height: 6ft 6" (head lowered)
Length: 13ft1 ¼"
Width: 5ft 10 ½"
Wheel diameter: 4ft 8"
Full description
The defining feature of a Cabriolet is the nautilus shell shaped body and leather head. This very fine example has a hinged apron which is so beautifully and thoughtfully designed that it follows the line of the body and does not detract from the appearance of the carriage at all. The apron consists of the wood frame with curved side panels. The frame is covered with black leather on the upper side and red wool box cloth on the underside. Along the top is a sort of valance of red cloth (now faded to pink) trimmed with two tone red broadlace with a baton pattern. The seat is upholstered in a gorgeous deep red Moroccan leather, buttoned on the seat back, sides and cushion. It is very well padded and would have provided the most comfortable of rides. Around the seat edges and trimming the cushion is a black and red stripe seaming lace. A lovely deep red Holland and Holland carpet covers the sills and is missing from the main floor, presumably it was the same sort of carpet.
To the front of the body is a leather dash board with a rein rail and grab handles along each side which are leather served. The head is on one pair of curved joints. It is incredibly fragile with many tears to the leather. The inside is lined with red wool box cloth. Around the front edge is a facing of leather and tothis, on each side, rectangular splash guards are fitted, also made of leather.
Behind the carriage body is a small footman's platform or 'cushion' made of wood and covered in black leather. This was for the Tiger to ride on and he would have held on to the leather holders attached to the top side of body of the carriage at the back. To mount the platform is a very small square step plate on a curved bracket which attaches to the underside of the rear cross bar. It has a rather attractive circular frame supporting the outer edge.
The draw bar and cross bars at the back are carved and turned with little florettes for added decoration. At each end of the drawbar are stirrup steps with leather backs and plain step plates. A semi circular step plate is attached to the top side of the shaft on the offside. A turned swingletree is attached via a wide central leather brace and two smaller supporting braces.
This carriage was designed for comfort with three different types of springs. The body is on C springs and elbow springs which are quite unusual. Beneath the shafts are side springs adding to a smoother ride. Cabriolets were designed to be pulled by big horses and so their shafts have a high swan neck shape to them. This example would have been horsed by a 17hh equine. The iron tug stops and breeching staples on the shafts are painted black and are fitted on top of leather serving.
The wheels are English pattern but have no stagger to the spokes. They have 16 spokes and rubber tyres in clincher channels. The axles are Collinge patent with silver plate caps and a straight axle bar.
A dazzling livery of bright red paintwork with white and black lining on the wheels and undercarriage coupled with the exceptional high quality of the build of this Cabriolet, suggest it was owning by a very wealthy gentleman with excellent taste in his mode of transport. A crest is on the back panel.
Inscriptions
On axle caps: COLLINGE * PATENT * ORIGINAL
On axle box: T and W
On axle nuts: T
One axle components: CHARLES COLLINGE PATENT No64 BRIDGE ROAD LAMBETH
Picture credit
The Science Museum / The National Trust / Amy Bracey / Robert Lovell